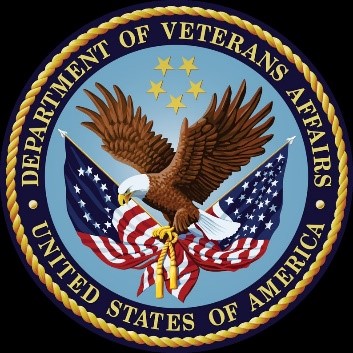 The Veterans Administration Hospital in Fort Wayne (Lake Avenue) is asking for members of the Sons of the American Revolution (SAR) to distribute coffee during a specified time on Thursdays each week. The commitment is for a block of time from 9:00 am – 11:00 am in the VA lobby. This activity had been suspended due to COVID-19, but has now been authorized to begin again starting on April 21.
The opportunity aligns with one of the top goals of the SAR: "This organization shall strive to honor, respect, and support the sacrifices of our veterans, especially those confined to residential and hospital facilities provided by the Department of Veterans Affairs."
This project is being coordinated by Compatriot Ron Kohaart. Please contact him directly or President Jeff Jones, Secretary Jason Vasher, or Vice-President Ray King to express interest in volunteering. You can also email the Chapter at halberstadtsar@outlook.com to express interest.
Please consider volunteering for this worthwhile and fun project. Our veterans deserve all the recognition and respect that we can provide!
The following schedule sheet shows available dates and volunteers.
| | | |
| --- | --- | --- |
| Date of Project | | Volunteer Name |
| June 2 | | Ray King |
| June 9 | | Gary Stebbins |
| June 16 | | Ron Kohart |
| June 23 | | Jeff & Donna Jones |
| June 30 | | John & Pat Alexander |
| July 7 | | Gary Stebbins |
| July 14 | | |
| July 21 | | |
| July 28 | | |
| August 4 | | |
| August 11 | | |
| August 18 | | |
| August 25 | | |